EAT & DRINK
They say that there is no better way to discover a place but through food. While we offer breakfast that you can order We have selected our favorite Yogyakarta cuisine and stops that you can find within walking distance from The Chendela. Enjoy eating like and with locals!
Coffee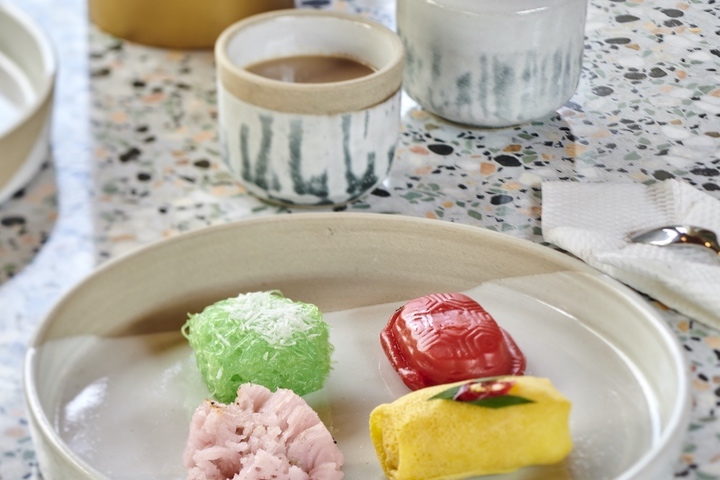 Coffee
We know some people always hunt down coffee shops while traveling. But when you're staying with us, look no further than our own coffee shop that brews this early December.
Wedang Ronde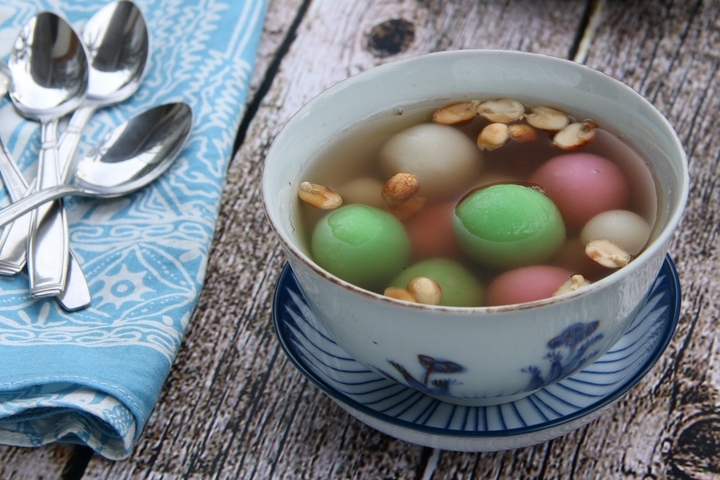 Wedang Ronde
If you're looking for cozy drinks to warm you up, Yogyakarta has wedang ronde. Wedang ronde is a traditional Javanese ginger drink served with glutinous rice balls and crushed grounded peanuts.
Where to eat: Ronde Mbah Payem, Jalan Kauman (near Alun-Alun Utara) and Ronde Lek Dhie, Jalan Dagen No. 7-12
Gudeg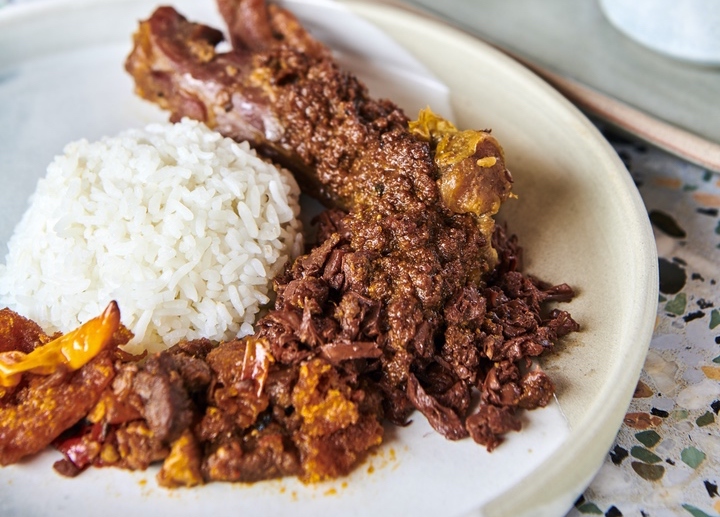 Gudeg
You haven't experience Yogyakarta to its fullest without having gudeg. Gudeg is a traditional cuisine from Yogyakarta, made from young jackfruit cooked with coconut milk, palm sugar and spices.
Where to eat: Gudeg Yu Djum, Jalan Wijilan No. 167
Sego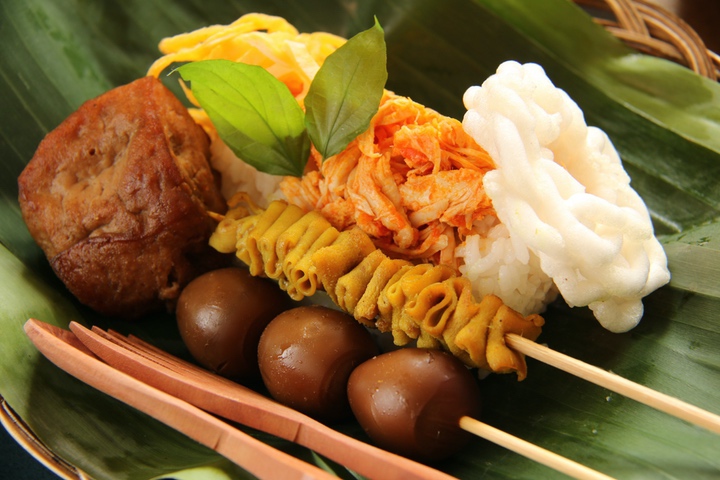 Sego
Sego' means 'rice' in Javanese. There are plenty of rice dishes you can find in Yogyakarta, but the popular two are nasi kucing (a small portion of rice served with dried fish, tempeh and sambal, wrapped in banana leaves) and nasi rames (a scoop of white rice served with your choice of toppings, which includes, meat, vegetables, egg and kerupuk).
Where to eat: Angkringan Lik Man, Jalan Wongsodirjan (near Stasiun Tugu Yogyakarta), Nasi Campur Handayani Alun Alun Kidul, Nasi Campur Demangan, Jalan Affandi (in front of Apotek Ardi Farma)
Soto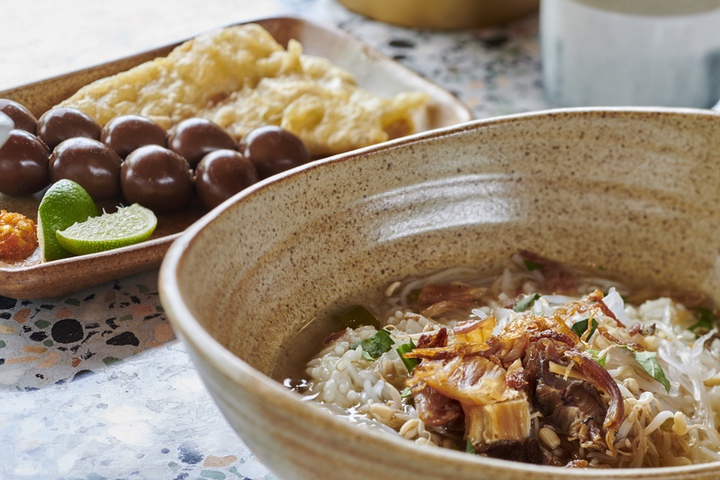 Soto
Soto is a traditional Indonesian soup which has meat, rice vermicelli and vegetables as its main ingredients. Soto is always served warm and with rice, making it the perfect comfort food to look for when you're in Yogyakarta.
Where to eat: Soto Kadipiro, Jalan Wates No. 33, Soto Pak Marto, Jalan S. Parman No. 44, Soto Sapi Pak Sholeh, Jalan Wiratama No.84