Culture
Yogyakarta is known for its traditional arts and cultural heritage. By staying with us, you will get to experience the heart and soul of the city just around the house.
Kraton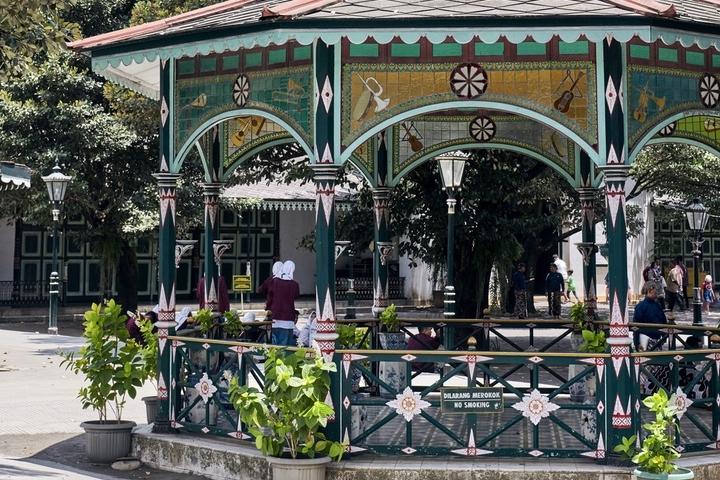 Kraton
Kraton or the Royal Palace of Yogyakarta is the official seat of the reigning Sultan of Yogyakarta and his family. If you want to look around and see some cultural performances, the palace is open for public daily from 9 AM to 2 PM and 9 AM to 12 PM on Fridays.
Location: Jalan Rotowijayan Blok No. 1
Batik Craft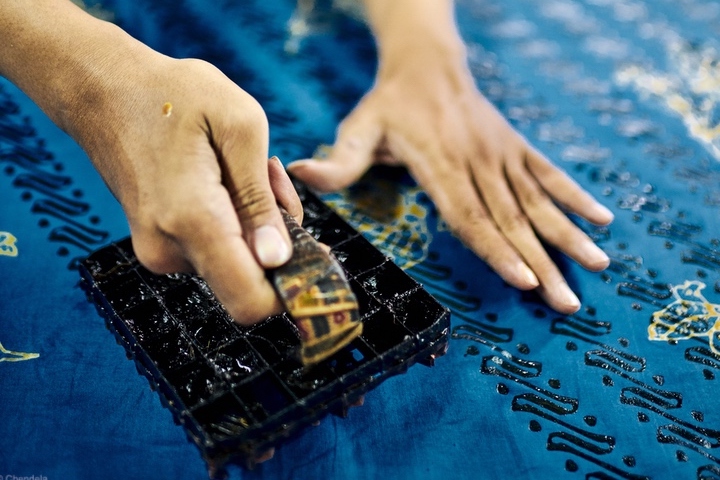 Batik Craft
Batik is a technique of wax-resist dyeing applied to whole cloth, or cloth made using this technique originated from Indonesia. It is also a very popular tourist souvenir in Yogyakarta. While you're in the city, you can learn to make your own batik at Museum Batik Yogyakarta which opens daily from 9 AM to 3 PM, located at Jalan Doktor Sutomo No.13A. But if you prefer to experience some cultural retail therapy, the best batik shops are located near Chendela.
Where to go: Tjokrosuharto, Jalan Panembahan No.58, The Real Margaria Batik, Jalan Urip Sumoharjo No.3, Pasar Beringhardjo, Jalan Margo Mulyo No.16, Mirota Batik (Hamzah Batik), Jalan Margo Mulyo No.9, Batik Terang Bulan, Jalan Margo Mulyo No.108
Cultural Performance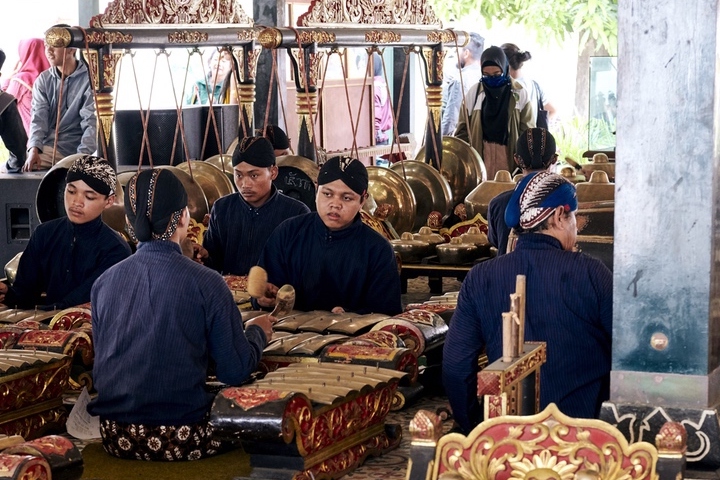 Cultural Performance
Beside from the ones you can find inside the kraton area, you can also find other cultural performances around the house including Ramayana ballet and wayang (leather puppet) show.
Where to go: Sendratari Ramayana Purawisata, Jalan Brigjen Katamso No.1 and Sonobudoyo Museum, Jalan Trikora 6