Concepts
The Chendela is a unique bed and breakfast located at the heart of Yogyakarta. The name 'chendela' is a Javanese word for 'window', and just like a window, we want to be a place in which you can take a peek of Yogyakarta in a nutshell.
Expect to experience a comfortable stay in a once private centuries-old home, that fuses traditional artisan craft with modern contemporary design. The house may be recently refurbished for the purpose of accommodation, but we still keep the existing traditional elements such as windows, doors, tiles and joglo.
The property is set only 200 meter from Sultan Palace or called Kraton, 300 meter from Malioboro city center and 400 meter Tamansari Watercastle.
Lobby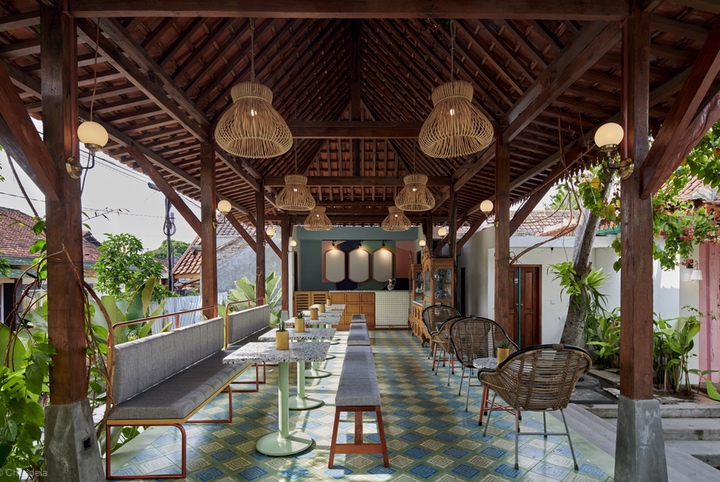 Lobby
Guests will be greeted with contemporary Javanese ambience and welcome drinks served from our coffee shop.
Thematic Rooms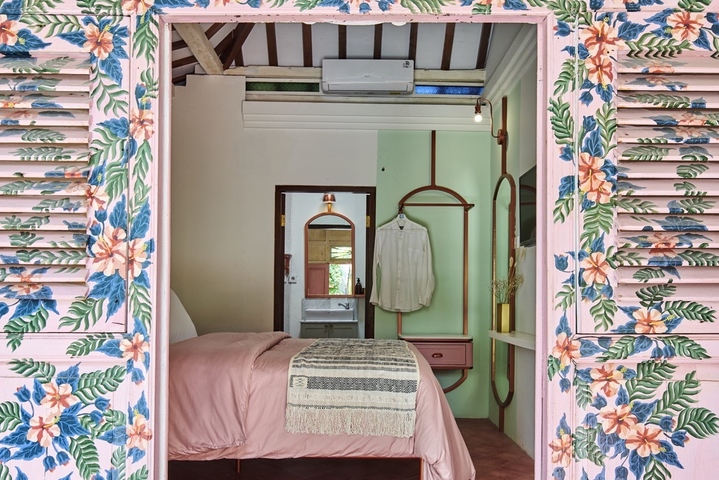 Thematic Rooms
There are seven rooms, all individually decorated with an eclectic mix of modern and painted wooden furnitures and wall paintings. All rooms have en-suite bathroom, satellite cable TV service, individually controlled air-conditioning and luggage rack.
Shared Kitchen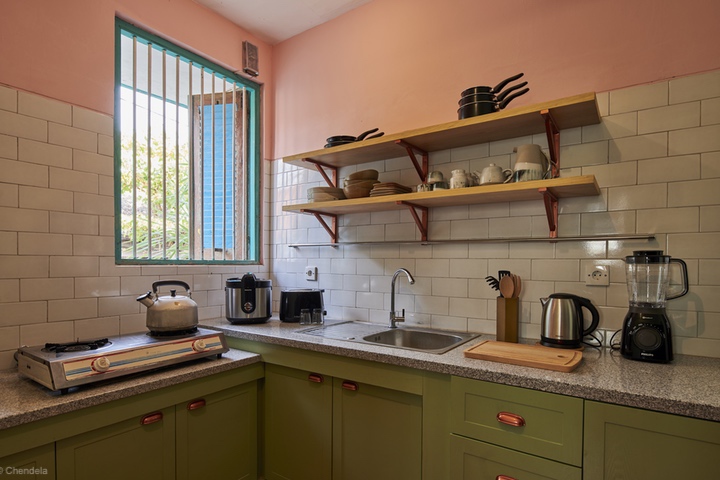 Shared Kitchen
We offer a no-fuss property for you to stay at. If you're craving for an evening snacks, we have the amenities you need including refrigerator, stove, water heater, and rice cooker. Ready-to-eat breakfast is provided and guests are advised to make the order one day before. Lunch and dinner can be arranged with an additional charge.